Long Covid is now a reality for hundreds of thousands of people across the UK and
the world.
Once the acute stage of coronavirus has passed, many individuals are left with long-
term symptoms and extremely debilitating conditions, such as acute tiredness,
depression, PTSD, fatigue, anxiety, trauma, heart problems, palpitations, respiratory
problems, as well as numbness, pins and needles, insomnia and so much more.
This can be totally isolating as the medical professions are still learning about this
extended illness and sufferers feel left out in the cold, misunderstood, their lives on
pause.
As more cases are coming to light and more scientific research is taking place there
is a realisation in the medical world that this truly is a debilitation illness that is
proving a blight on people's lives.
Symptoms in sufferers may affect the respiratory system, the brain, cardiovascular
system and heart, the liver, the kidneys, the gut, and the skin.
Help is now available. 
Clinical hypnotherapy can deal with so many of the aspects of Long Covid including;
anxiety, PTSD, depression, insomnia, OCD, grief, addictions formed in lock down,
redundancy, unemployment, loss of a loved one.
Clinical hypnotherapy is proving to be one of, if not the best therapy treatment for
mental health issues in both adults as well as children, teenagers, and young people.
Clinical hypnotherapy is proving to be a powerful treatment of Long Covid in all age
groups, young, elderly, and old.
I have personally experienced some of the effects of Long Covid, originally falling ill
and hospitalised in the spring of 2020 it took me over a year to find a level of
normality again so I can empathise with all those sufferers out there.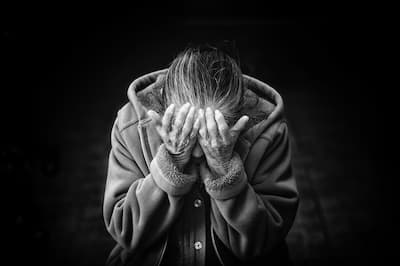 My Work Must Bring Positive Changes
I aim for the greater good and treating paitents with EMDR is my way of doing so. I will never force upon a person a negative experience and I will make an extreme amount of effort to not do so.
I Believe That EMDR Is The Quickest And Most Effective Method To Treating Trauma
Before I became a practitioner in EMDR I wanted to help people suffering from all types of trauma. Having found a way that is quick and precise, I trained extensively to deliver this method to help those who are in greater need than myself.
I Will Always Champion People Who Wish To Seek Help
Seeking help in itself is a daunting task to those with mental issues. I will never, ever, put a person down for seeking my help, or help in general. I will instill confidence and praise in my patients that go beyond their treatment as a personal goal, not a professional one.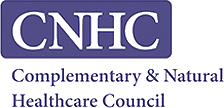 "Needing help doesn't have a look, but asking for it is always beautiful"
Brittany Burgunder