CONQUER WHAT HOLDS YOU BACK
Leave Smoking Behind With Hypnotherapy
Smoking is surprisingly easy to stop once you understand how the brain is operating.   Some ex-smokers may tell you that you will be craving for the rest of your life – Take it from me,  an ex-smoker, that is not true.  When you quit the right way, the desire to not smoke just gets stronger.
Real change can happen in only 4 - 6 sessions.
Provided by a fully trained expert who is passionate about helping you overcome the issues holding you back in life.
Hypnotherapy can be performed in one of my therapy rooms in Cheltenham, Oxford, Swindon and Fairford, or over a Zoom call, so you can feel at ease, relaxed, and receive treatment within an environment you're comfortable in.
What is Hypnotherapy?
Who needs it?
Hypnotherapy is a way of utilizing the subconscious to work for you and your goals.
If your issue has left you tired and defeated, Hypnotherapy is an excellent way to achieve lasting peace and a higher quality of life in no time at all.
Click here to find out more about Hypnotherapy.
I've had my mental illness for a very long time. Does that matter?
It doesn't. If you've had a mental or physical illness for most of your life, Hypnotherapy can help in making progressive steps towards changing your perception of it. For example, turning pain into the feeling of pressure.
Do you offer video calls for Hypnotherapy?
Yes, Hypnotherapy can be performed in person and through a camera or webcam, through Zoom. The only requirement is a willingness to help yourself.
I'm interested but can It truly help me?
Anybody can be hypnotised. It has the benefit of rewriting your brains behaviours, which speeds up the goals you have for managing your mental or physical illness. It essentially makes your brain work for you, instead of against you,
Can I have a chat with you first, free of charge?
Of course you can. Any questions that you have, I'll be happy to answer. I also offer a free 20 minute Zoom introduction if you would like to talk about your issues, privately and personally.
I'm anxious but I need your help. Can you make it easier for me to establish contact?
I understand that anxiety can prevent people from taking a leap of faith in regards to getting help. All I can say is that I will 100% cooperate with your needs so I can help you further. Please take that leap of faith if you can, I can help you.
Tim Raja
(Dip.Hyp.HWHP, GQHP)
Tim Raja is a certified Clinical Solution Focused Hypnotherapist, Performance Coach, Master NLP Practitioner and a loving father of 4.
Having spent 25 years working at senior manager level in the corporate sector, Tim personally understands the stresses, anxieties and demands of both corporate and personal lives.
Tim is a member of the General Hypnotherapy Register, which is the professional association for therapists in the United Kingdom.  He adheres to all the codes of conduct and subscribes to the continual professional developmental training.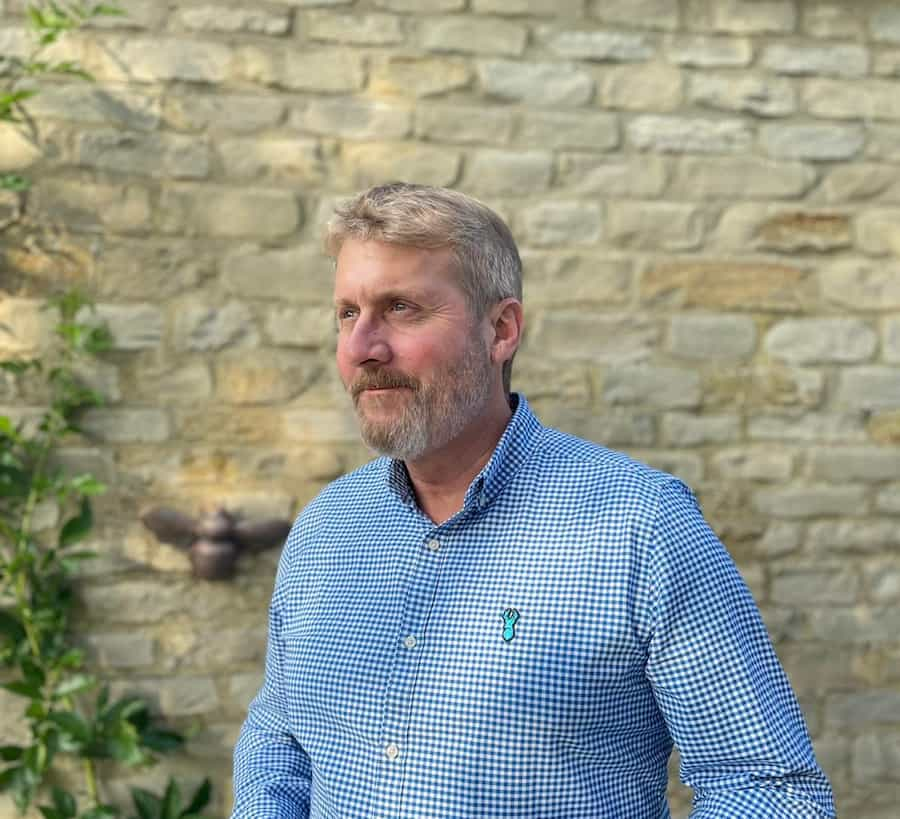 A recent 'Clinical Review' of hypnosis and relaxation therapies published in the BMJ looked at the existing research on hypnosis and concluded that hypnosis was proven to be effective for treating insomnia. (Vickers & Zollman, 'Hypnosis and relaxation therapies,' BMJ 1999;319: 1346-1349)
"The hypnotic state makes the person better able to respond to suggestions. Therefore, hypnotherapy can help some people change certain behaviors, such as stopping smoking or nail biting. It can also help people change perceptions and sensations, and is particularly useful in treating pain". – WebMD
Following an extensive review of the existing literature on hypnotherapy, the British Medical Association concluded that hypnotherapy was not only effective but may be 'the treatment of choice' in dealing with anxiety ('psychoneurosis') and stress-related ('psycho-somatic') disorders: 
'When you believe yourself to be master of your thoughts, you become so'.
Emile Coue